Events
28 June 2018
13:15 - 15:00
TBD
Research seminar on playing memory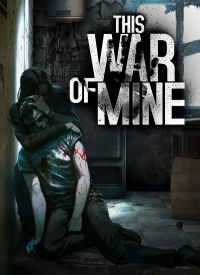 This research seminar on playing memory is the first collaboration between the 
Utrecht Forum for Memory Studies
 and 
GAP: Center for the Study of Digital Games and Play
. The seminar will explore the relationship between memory and games through three lenses.
The aim of this joint research seminar is to start a productive dialogue between memory studies and game studies. Central themes in this joint seminar are the relationship between play and games in memory-making, memory-work, and memory as heritage. First, Emil Lundedal Hammar (UiT Tromsø) presents his work on mnemonic hegemony in the political economy of historical games. Second, Stephanie de Smale (Utrecht University), discusses the intersection between gaming, war memory, and conflict reconciliation in Bosnia-Herzegovina.
Lastly, Dr René Glas and Dr Jasper van Vught (Utrecht University) present some of their work with the Dutch Sound & Vision foundation on how to preserve the memory of gameplay for Dutch cultural heritage.