Events
2020 Summer School: Multidisciplinary Game Research – Between Theory and Practice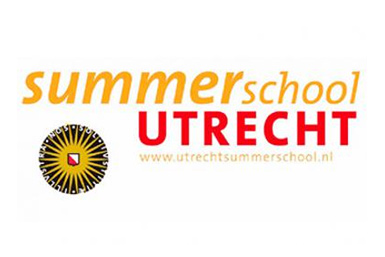 Where:
Utrecht University (Drift 25, 3512 BR Utrecht, The Netherlands),
When:
19-23rd August, 2019 (Start: Monday 19th August, 9am | End: Friday 23rd August, 5pm).
Overview
This summer course provides a multidisciplinary perspective on games and play in contemporary culture, combining perspectives from various disciplines within the humanities, social sciences and computer sciences. It addresses the challenges but also the transformative potential of both 'applied' and entertainment games, and provides participants with a holistic perspective including analysis, design and validation. By combining aspects of theory and practice, the course enables participants to better understand and meaningfully implement the potential of games and play within current socio-cultural contexts.
For further information and to apply online, check out our Utrecht Summerschool website or contact s.werning@uu.nl.
---
A tentative schedule can be found below; a more complete syllabus with detailed information about all workshops and lecturers will be available at a later date.