Books
New Media Studies Magazine #8: The Age of Play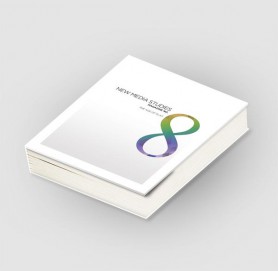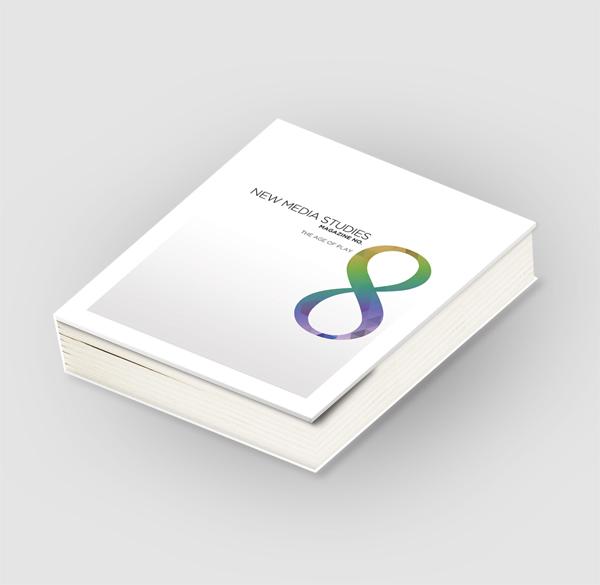 We are proud to present the latest issue New Media Studies Magazine, a magazine created by students of our MA programma New Media & Digital Culture. This issue focuses entirely on the theme The Age of Play. Edited by Laura Coomans and Joeri Taelman, the issue compiles some of the best and most innovative research papers written during the MA courses 'Game Studies' and 'Software Studies'.
Taking Eric Zimmerman's recent Manifesto for a Ludic Century as a starting point, the papers collected in this issue all showcase a move to an increasingly playful culture. From the editorial:
As Zimmerman argues, play is everywhere. From serious games in health care to gamification in business. Even politics is undergoing a ludic turn. Play isn't only connected to games, and in this edition of the magazine, we would like to play the game of play with you. As you read this magazine, with every chapter, a next level is achieved. Every level of this magazine of play provides you with a new angle, a new perspective on games and play, unlocking more knowledge as you read.
Here are the contents:
– Level 1: Not being square by being square: A paper on non-photorealistic rendering, Minecraft, gameplay and craftsmanship – Lara Coomans
– Level 2: How to 'VR' a videogame – Menno Gottmer
– Level 3: Living another life? Identity formation in The Sims and its effects on the player's non-virtual life and personality. – Antje Ziska
– Level 4: Is digital game based learning the educational utopia of the future? Constructing youth's professional identities with epistemic games. – Mara Vandorou
– Level 5: Run for your life: An examination of Zombies, Run! and the use of narrative persuasion in exergames. – Emma Norton

– Level 6: Pollination of Politics: Political polls as pollen for the gamification of politics. – Kevin Willemsen
– Level 7: Gamification: Time to go with the Flow? – Ben Borrow
– Level 8: Building Material: Exploring Playfulness of 3D printers. – Stephanie de Smale
Read the full editiorial here, of download the entire issue as a pdf eBook here!